The origin of our Name "
PMC

" stands for

P

urchase,

M

anage,

C

onsult
These are the holistic service lines that we provide to our clients.

Not only are we a specialised property management business but we are also an Independent (which means we aren't project marketers and don't have any stock or product to sell) Buyers Agency and Property Advisory business. Our purpose is to assist all of our clients in generating wealth through property investment including both optimising their current portfolio and receiving strategic advice on future acquisitions. Our team includes qualified and registered property valuers, QPIA's (Qualified Property Investment Advisors) and project managers. Below are a few other optional services that we provide to our clients.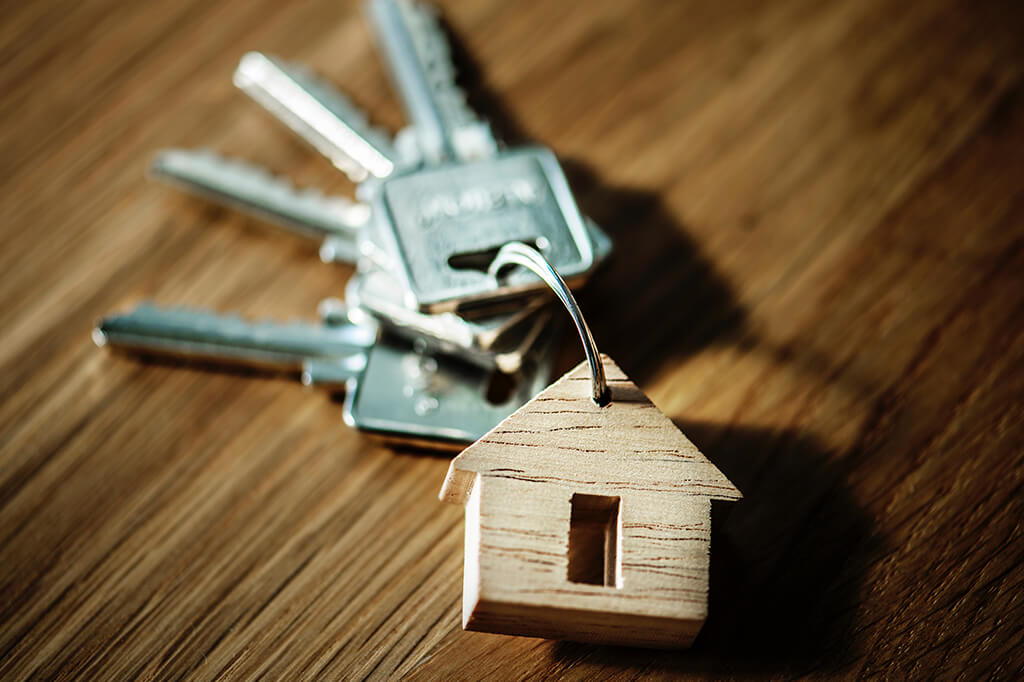 PMC Property Buyers specialise in providing the following Buyers Agent services:
Home Buying
Property Investment Advice and Acquisitions 
Portfolio Optimisation and Strategic Portfolio Building Advice
Auction Bidding
Property appraisal & negotiation
Whether you are looking for your dream home or an investment grade property, buying property can be a daunting, time consuming and stressful process even for the experienced buyer.
Having an independent Buyers Agent on your side can eliminate these challenges and ensure that you make an informed purchase decision that has a lasting and positive impact on your life.
Would you like to see what PMC clients experience during their property purchasing process?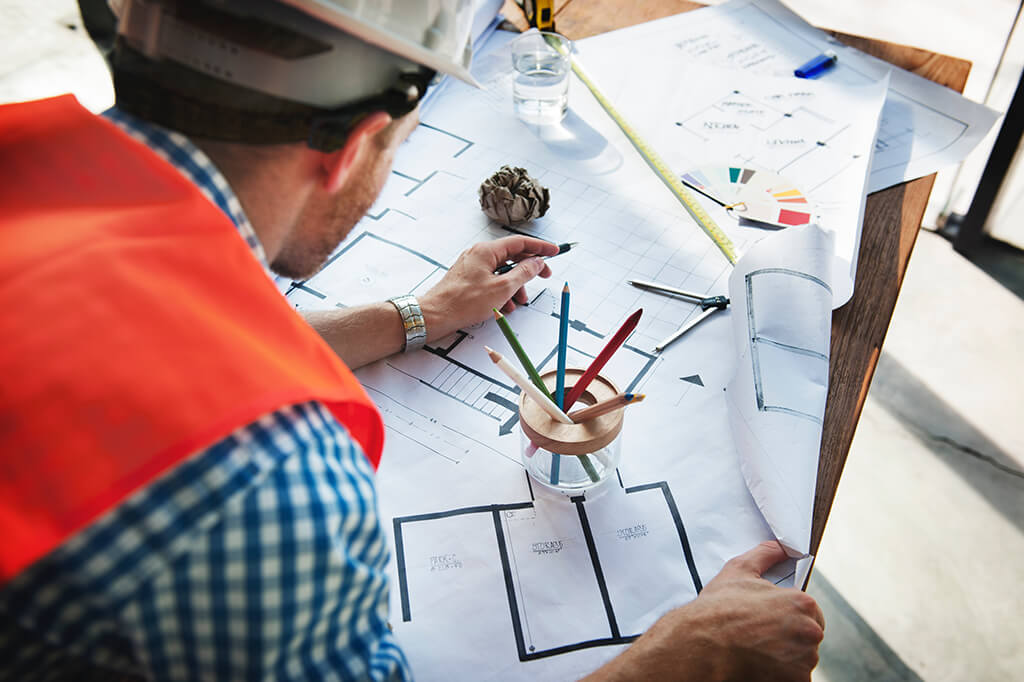 This report has been designed to not only provide you with insight on how to increase the rental return of your property/ies, but importantly, to increase the capital value, or market value, of your property/ies.
To complete this report, two members of our team (one from the property management team and one from the project management team) inspect your property and provide recommendations on cosmetic improvements, landscaping, modifications and renovations that could be implemented to improve your returns.
The report also includes:
Indicative cost estimates for the work
Estimated timeframes to complete the work
The estimated change in rental value
The estimated change to the capital value
Click Here to Receive a Sample Report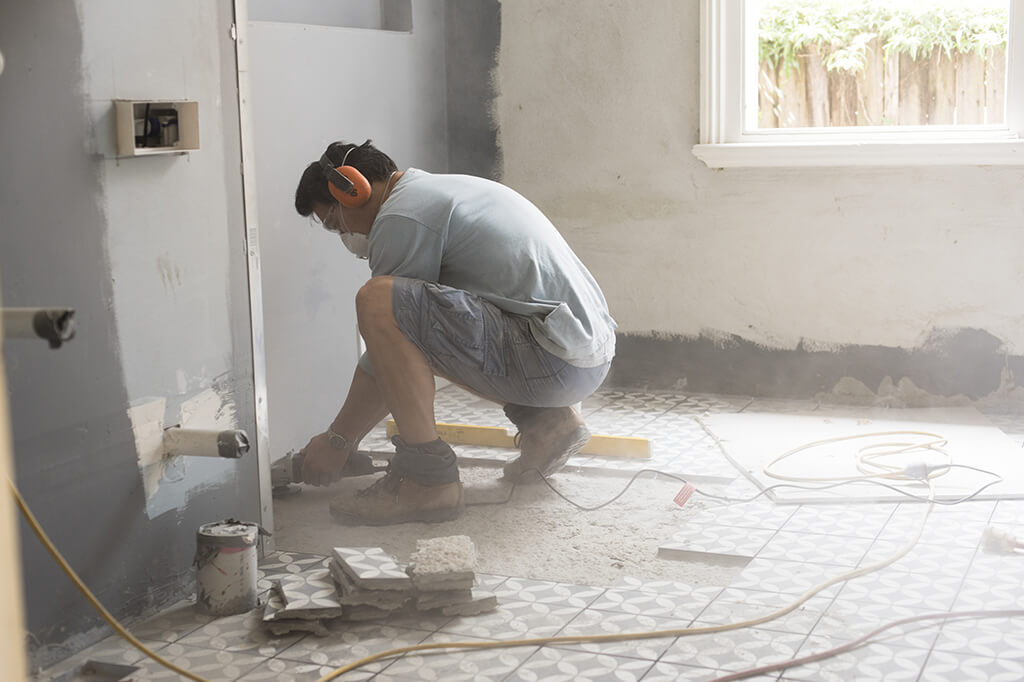 Renovating, subdividing or building a property can be extremely time consuming, stressful and expensive.
Our qualified project managers have a background in construction studies and their role is to coordinate all the required consultants, review the plans, prepare building scope of works and tenders and then oversee the entire construction including final certification, defects and warranties.
Would you like to renovate your investment property?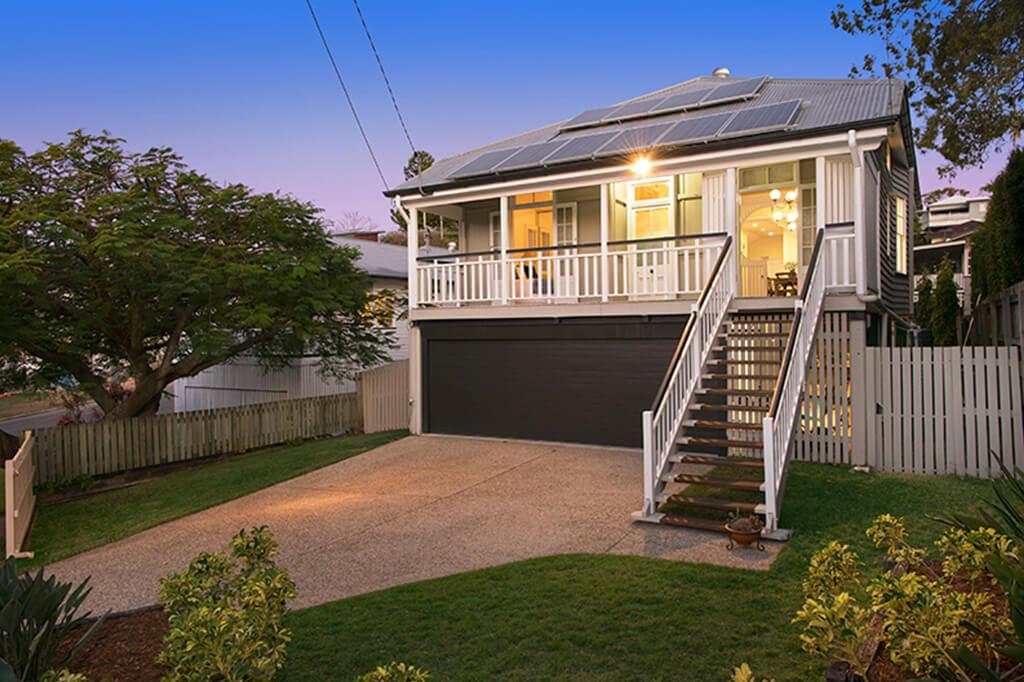 With registered valuers on our team, we can conduct a non-biased and independent desktop assessment of your property without the agenda of trying to get you to sell your property through us. This report includes recent sales evidence and an indicative value of your property to assist you with understanding whether there may be equity you can use to further build your property portfolio or potentially do cosmetic improvements to your investment to improve the value and rental returns further. Note; this assessment cannot be used for mortgage purposes and is not a formal valuation.
Would you like to have your property valued