At PMC Property Management one of our core values as a business is to give back to the communities in our local, and surrounding areas. Through active involvement in various community support activities and regular contributions to the below charities, we hope to assist with improving the lives of fellow Australians and protecting the environment, in which we live in.
Cause: Wildlife Conservation
Why we support Wildlife Warriors: Population pressures and urban sprawl are putting considerable strains on our wildlife. The very industry we are involved with that houses the human population, often competes with the environment and it is our passion that we can all co-exist without being detrimental to the wildlife and their habitat.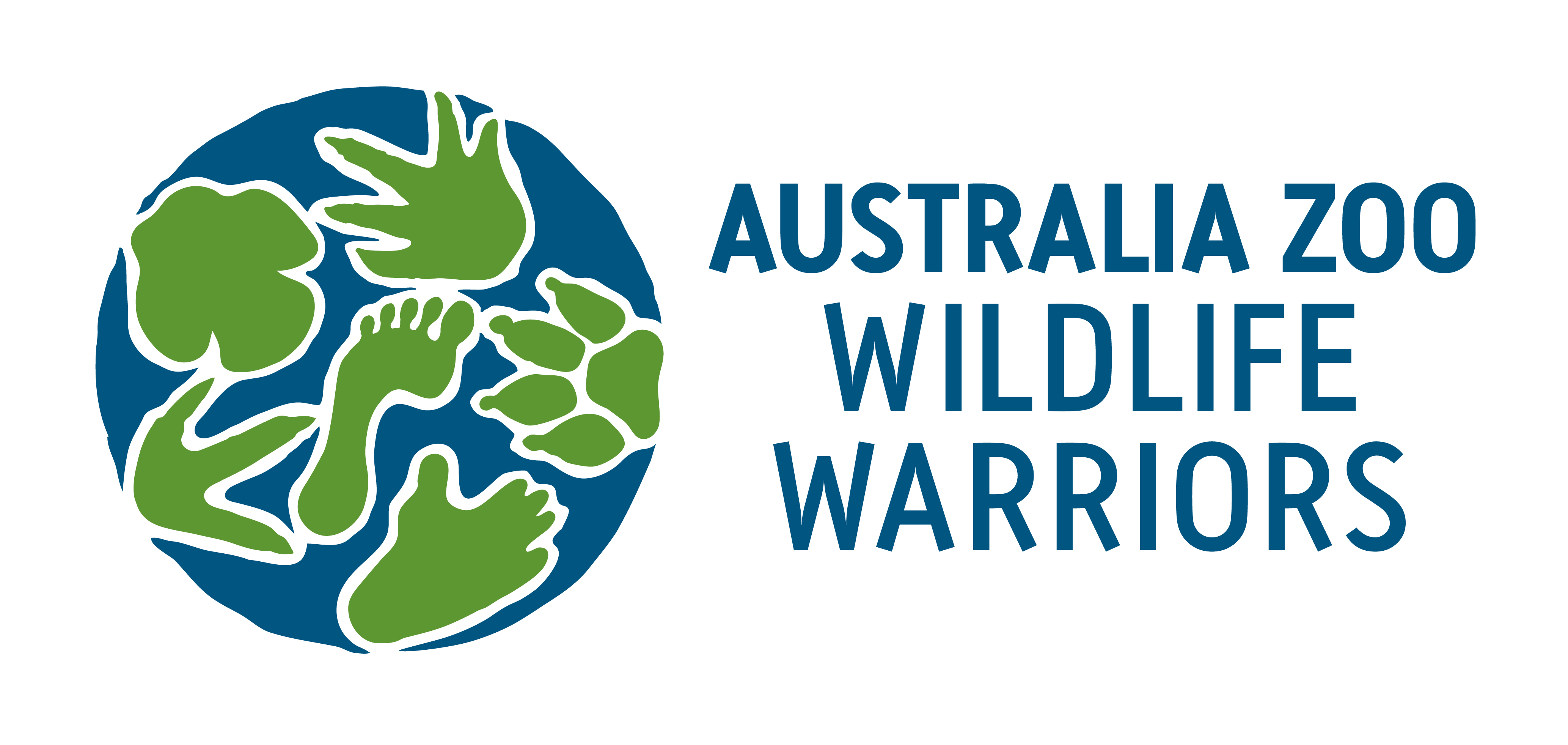 Cause: To Support Children with Cancer
Why we support Camp Quality: Every child should be able to enjoy their youth without the challenges of a life threatening illness, and every family with young children should be able to see them smiling and enjoying being kids. We fully endorse the motto for Camp Quality that "Laughter is the best medicine" and we hope that through our regular donations, more kids that are suffering from Cancer, can laugh longer and enjoy their youth.